Honeymoon Dreams & Wishes
At Honeymoon Dreams and Wishes we are focused on providing our Clients with the type of Personalized service you would expect to receive from a Luxury Travel Company. We provide the highest level of Customer Satisfaction and we will do everything we can to meet your expectations.
We provide the following Luxury Services:
Honeymoons
Destination Weddings
Romantic Getaways
Honeymoon Registries - Are you looking for an affordable way to pay for your Honeymoon and include your guests? A Honeymoon Registry is the PERFECT solution! We work closely with Honeymoon Wishes, a great Honeymoon Registry program. Ask me for more details!
"Treat each day as if it were the first day of your Honeymoon and the last day of your vacation"
Our trip was beyond our wildest dreams!! Gloria helped diligently and pleasantly correct a couple mistakes made by others during our planning process to ensure we had the absolute best itinerary for us in our price range. We would absolutely use her again in a heartbeat!!
- David, married on 10/09/2010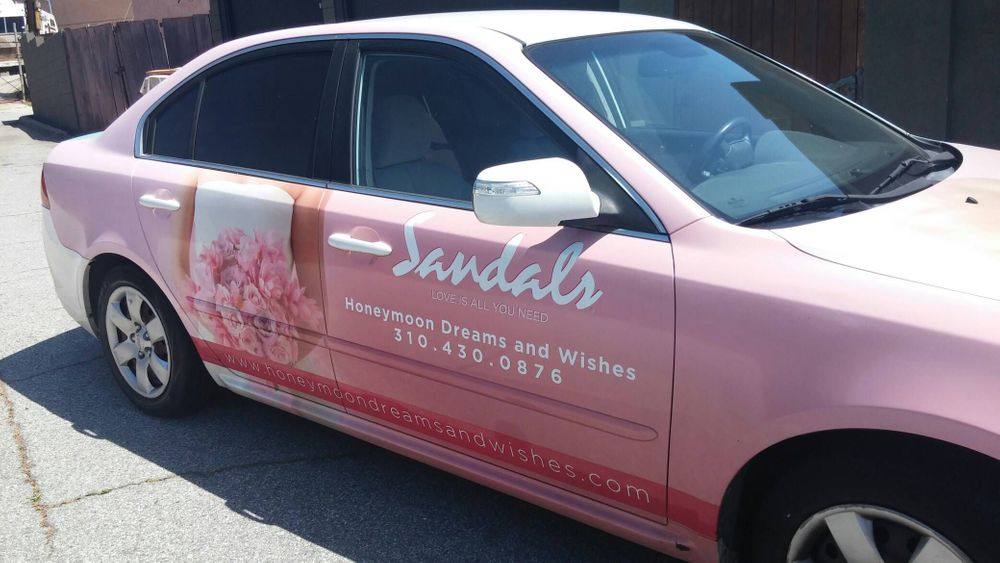 We specialize in Upscale travel to destinations all over the World! With the contacts we have in the Industry, you will truly feel spoiled!
Contact me for more details.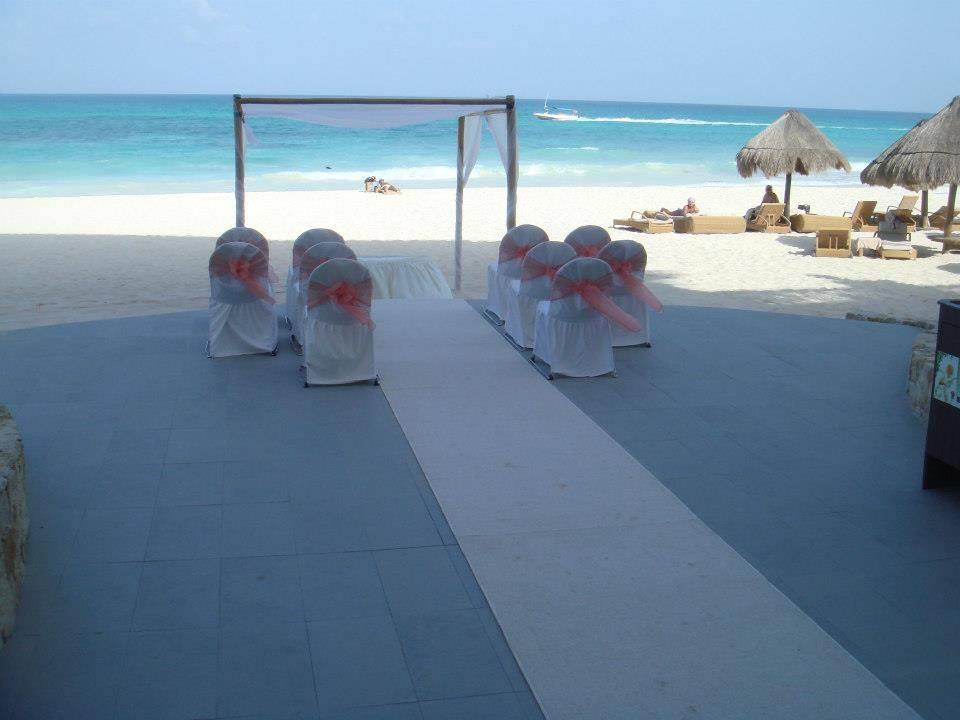 We can assist you with arranging that special Wedding with the contacts we have with Destination Wedding Planners and resorts throughout Mexico, Caribbean, Hawaii and Tahiti. We also arrange your guests travel so all you and your guests have to do is pack your suitcase and go to the airport! Oh yes, and truly enjoy this special time in your life!
Contact me for more details.
Because your Honeymoon is the most important trip you'll take as a Married couple, special care is taken in the planning, this includes choosing the right destination and the right resort, this is what we do and what makes us the right choice!
Contact me for more details.