Corporate Travel & Events
At Corporate Travel and Events we are a Boutique Style Travel Management Company with access to a larger Travel Management Company. This offers your Company the personalized service you desire along with access to special Contract rates with Airlines. Hotels, and Car Rental Agency's. In addition to this, we can customize your Company's package to your specific needs. We can arrange a Free One Hour Consultation to discuss your Company's specific needs. Feel free to contact us at gloria@corporatetravelandretreats.com for more details.
Jan 2019 - Feb 2019
Gloria did a wonderful job booking a very complicated itinerary. She very quickly surfaced flights, connections and times that I had missed when I first looked at assembling this multi-country trip. She also located lower fares which more than compensated for the fees I paid her.
She has direct access to airline databases and very deep travel knowledge. In addition, she has a great personality and is a pleasure to work with.
I highly recommend her.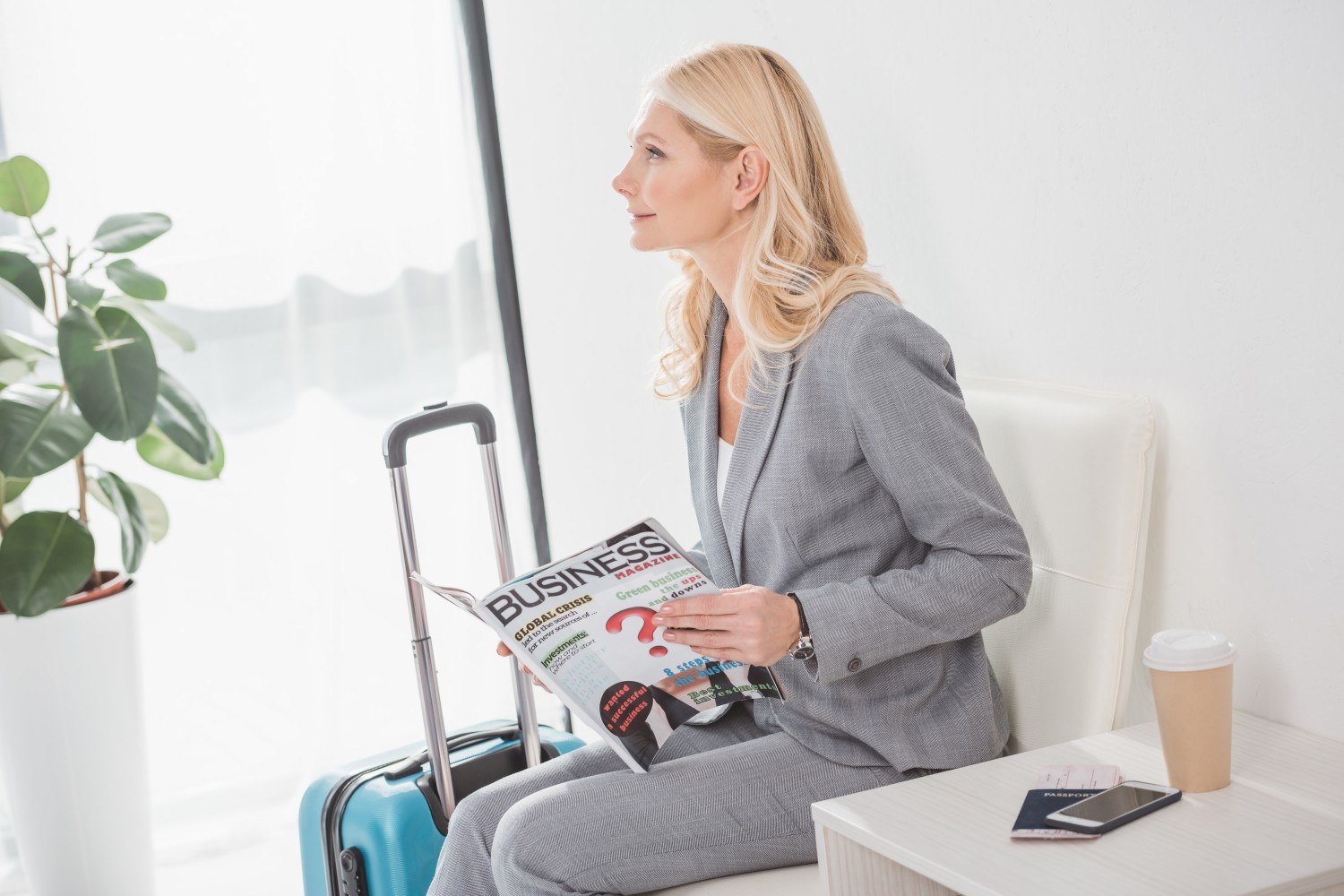 Streamline Your Company's Booking Process
At Corporate Travel and Events we are able to create secured Personalized Profiles in our GDS System, which will streamline the process, both for your Employees as well as for us at Corporate Travel and Events. We also provide an option through our Concur system, which provides your Employees the ability to book their own travel, while adhering to your Company's guidelines. This is also a cost-saving option for your Company.
*One time set up fee required.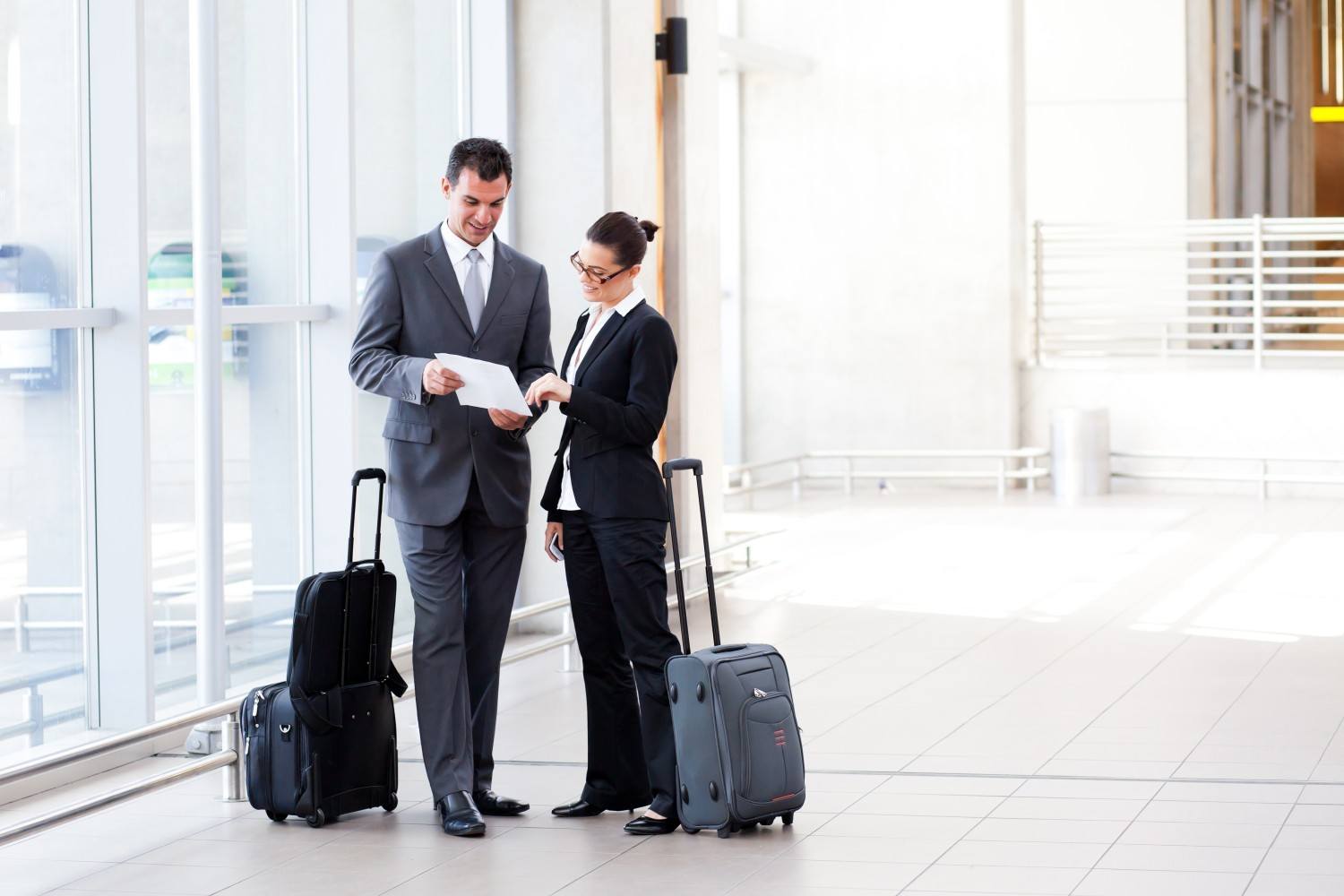 Assistance: We're Here When You Need Us!
Are you traveling and experiencing a flight delay or your Hotel can't find your reservation? At Corporate Travel and Retreats we are here to help!
There is nothing worse than being stuck at the Airport and not knowing who to contact for assistance, however, at Corporate Travel and Events we are here to help! With the special relationships we have throughout the Travel Industry, we have special contacts that can normally assist us with just one phone call or through our GDS system, which provides us direct access to the Airlines booking system! Saving you much time and creating a much more enjoyable travel experience.
Planning the Next Corporate Event/Retreat
At Corporate Travel and Events we have a vast amount of experience planning Corporate Retreats and Events. Whether your Event is local or faraway, we can arrange everything from assisting with choosing the Venue, negotiating the Venue Contracts to arranging the Catering, and organizing Team Building Activities. whatever your Event needs to make it a bonding experience for your employees.
Contact us at gloria@corporatetravelandretreats.com for more information.